Check out an Always Oarsome Day we ran recently!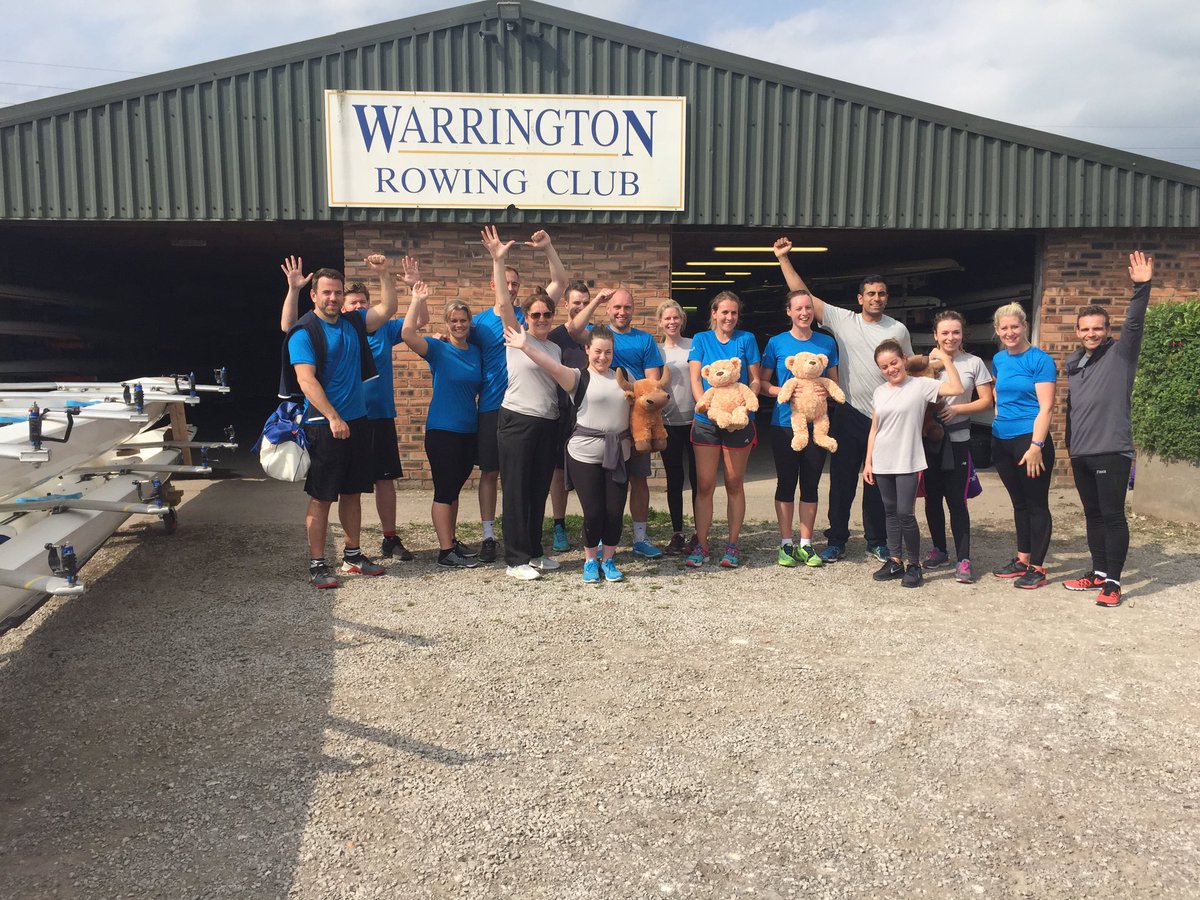 When you and your team come to our Oarsome Team Building Day, you will:
*  Develop increased enthusiasm for working in a team
*  Gain understanding of the skills and techniques involved in the ultimate team sport of rowing.
*  Discover how to use these effectively in your workplace and personal life
*  Enjoy a day out of your work environment to help reduce stress, boost productivity and increase team bonding
*  Take your maiden voyage in one of our stable rowing boats
*  Feel a sense of achievement and pride
*  Have loads of fun!
Your Oarsome Team Building Day will include
*  An introduction to the ultimate team sport of rowing and its application to the workplace
*  Full instructions explaining the rowing stroke, starting in the gym and transferring these skills to the water
*  A comprehensive safety briefing with risk assessment
*  Exciting water sessions complete with safety launch and focused attention from an experienced coach
*  A delicious lunch and refreshments throughout the day
* A practical classroom based session to demonstrate how your new found skills can be transferred to the workplace
For more information about our unique team building days please get in touch for a chat.